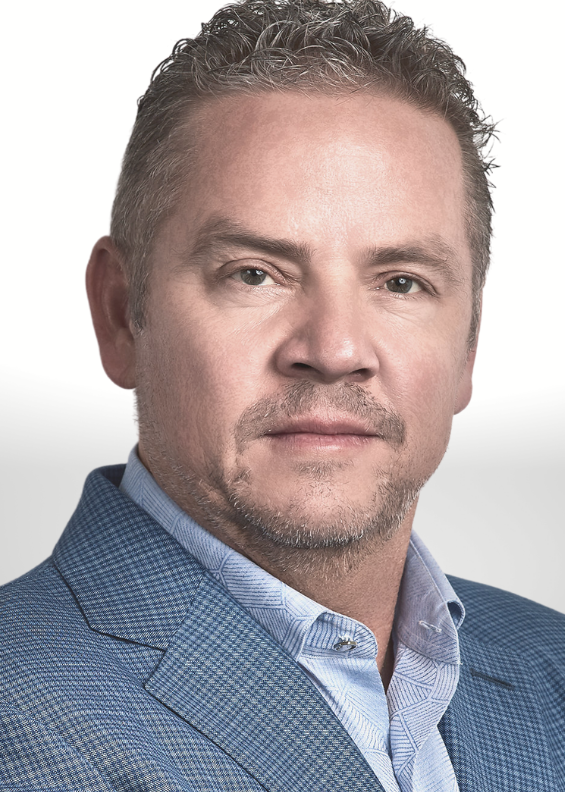 Matt Osborne
CEO, CIO and Co-founder
Matt Osborne is the CEO and Chief Investment Officer at Altegris, a pioneer in providing access to alternative sources of income and growth. Matt has over 30 years of experience in the art and science of sourcing and selecting alternative asset managers for client portfolios.

Prior to co-founding Altegris in 2002, Osborne was the Director of Research for the Managed Investments Division of Man Financial, with responsibility for manager selection and research. Previously, Matt had a 12-year career with a prominent family investment office in his native New Zealand. In his role as Senior Investment Manager, Osborne was responsible for formulating investment policies and implementing a global asset allocation program that focused on alternative investments, including hedge funds, managed futures, private equity, and real assets.


In an era where 60/40 portfolios are challenged because fixed-income yields are essentially locked in at zero, there continues to be demand for alternatives from institutions and financial advisors, alike.
Matt has significant investing and trading expertise in equities, fixed income, foreign currencies, global futures, and options, among other securities and currently holds FINRA Series 3, 7, 24, and 63 licenses.