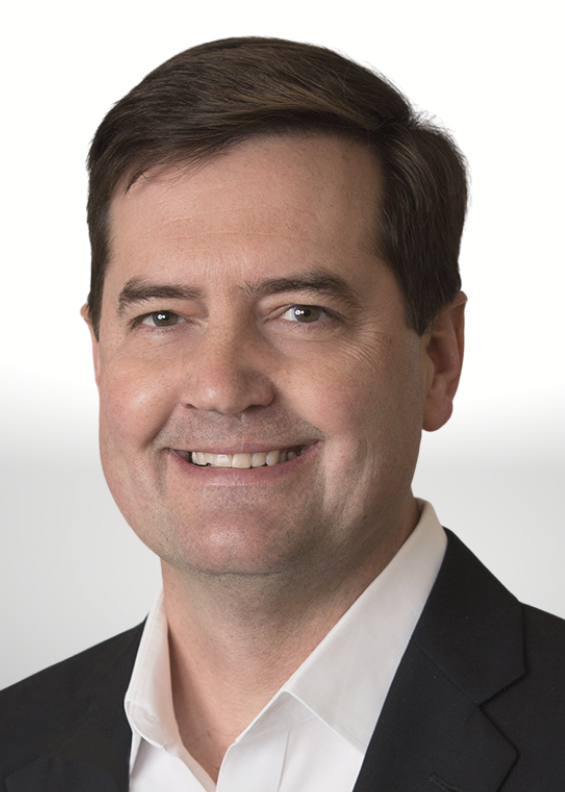 Steve Vanourny
Altegris Board Member and Investment Committee Member
Steve is a member of the Board of Directors and the Investment Committee of Altegris, a pioneer in providing access to alternative sources of income and growth. Steve is also a founder and President of Continuum Capital Managers a private equity investor capitalizing on disruption in the asset and wealth management industries.

Prior to Continuum, Steve was a senior executive with State Street, serving as Global Head of Strategy before launching and leading the company's Global Investment Analytics division. Steve was previously a Partner at Partners Capital Investment Group, a $25 billion global investment firm, where he co-led the firm's Boston office and led the firm's private equity investment activities globally. Prior to Partners Capital, Steve was a Partner at McKinsey & Company, where he was a leader of the firm's wealth and asset management practices.

Steve serves or has served as a member of the board of directors of Destra Capital Management, DirectIndex, and Supernova Companies, as well as State Street's investment committee overseeing $2 billion in retirement assets. He currently chairs the Board of Trustees of Beth Israel Deaconess Hospital—Needham, was previously a Trustee of Beth Israel Deaconess Medical Center, a Harvard University teaching hospital, and is a member of Beth Israel Lahey Health's investment committee, overseeing over $6 billion in endowment and pension assets.

Steve earned an MBA from Harvard Business School and an AB in Economics with high honors from Dartmouth College.