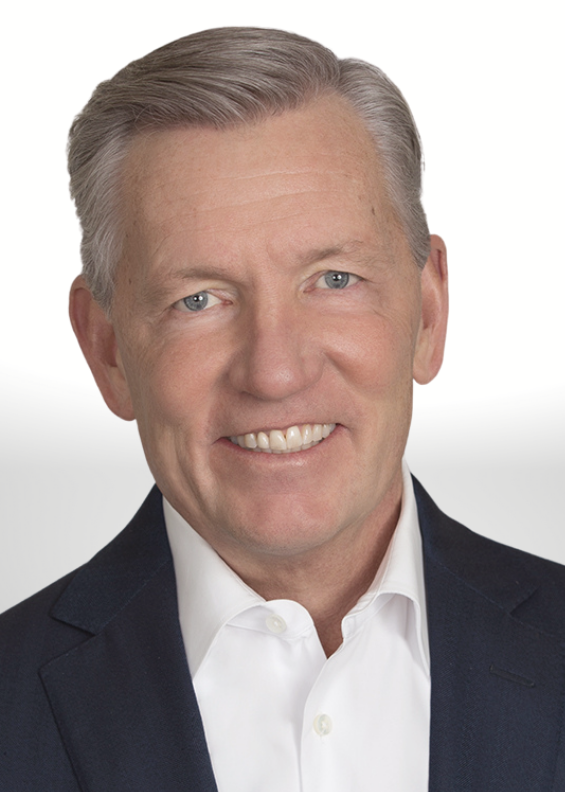 Doug Grip
Altegris Board Chairman and Investment Committee Member
Doug Grip is Chairman of the Board of Directors and a member of the Investment Committee of Altegris, a pioneer in providing access to alternative sources of income and growth. Doug is also founder and CEO of Continuum Capital Managers a private equity investor capitalizing on disruption in the asset and wealth management industries.

Prior to Continuum, Doug was a partner of Goldman Sachs where he was president of Goldman Sachs Mutual funds, head of Private Wealth Management International and Chairman of Goldman Sachs Bank, A.G. Doug previously spent 12 years in a variety of capacities at MFS Investment Management including wholesaler, national sales manager, founder and president of MFS Retirement Services and was a member of the MFS Advisory Board.

Doug serves or has served as a member of the board of directors of Goldman Sachs International, Goldman Sachs Mutual Funds, Osmosis Investment Management, Destra Capital Management, DirectIndex, Athena Capital Advisors and Cadence Capital Management. Doug was previously a Trustee of The American School in London, The Dana Hall School, The Foundation for Teaching Entrepreneurship and a member of the Advisory Board of The Trustees of Reservations.

Doug earned a BS in Economics Management with honors from Ithaca College.