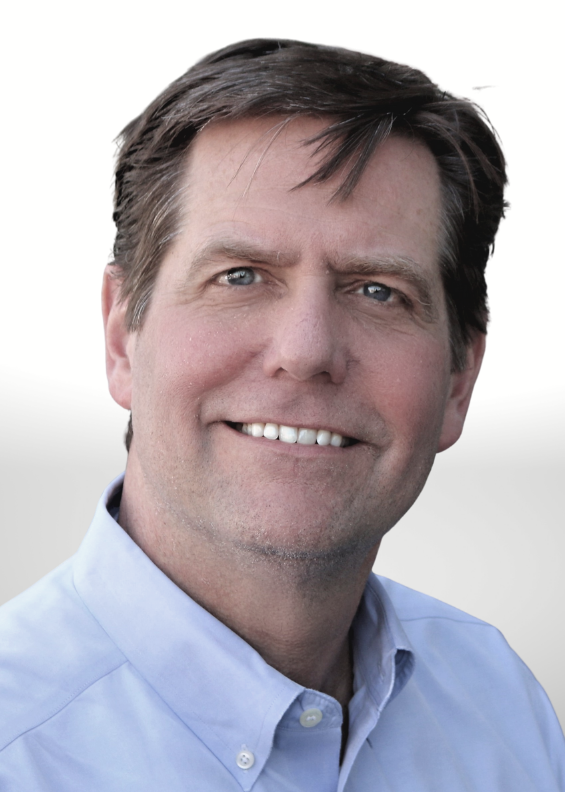 David Mathews
Chief Legal Officer

David Mathews has more than 30 years of legal, regulatory and business experience in the financial services industry, including experience in legal and regulatory matters specifically relating to alternative investments. As of February 2021, David serves as Chief Legal Officer for the Altegris companies.
From 2005 through early 2017, David previously served as Altegris' General Counsel and CCO, and thereafter continued to provide regulatory and supervisory compliance support to Altegris as a consultant through April 2018. In February 2020, he again began providing regulatory compliance support to Altegris on a consultancy basis, prior to rejoining the firm in his current role. In the interim period, his engagements included serving as Chief Legal Officer for an exempt reporting adviser to private funds pursuing digital assets investment strategies, and also as a compliance officer for an exempt reporting adviser to a family of venture capital funds.
David's background, prior to initially joining Altegris in 2005, includes serving as General Counsel for a California-based hedge fund of funds manager, and practicing law with the law firm of Shearman & Sterling in Washington, DC. From 1991 to 1998, David was an attorney with the SEC in both the Division of Enforcement and the Division of Investment Management. While at the SEC, his experience included working on the proposal, adoption and interpretation of regulations affecting alternative investment products, and conducting SEC enforcement investigations. David's background also includes experience as an in-house attorney for the insurance affiliate of the Investment Company Institute, the trade association for the mutual fund industry, and experience early in his career practicing corporate and securities law with law firms in Dallas, Texas.
David received a BS in Finance from Oklahoma State University and received a Juris Doctor degree from Pepperdine University Caruso School of Law. He also holds Series 3, 7, 24, 66 and 87 licenses.